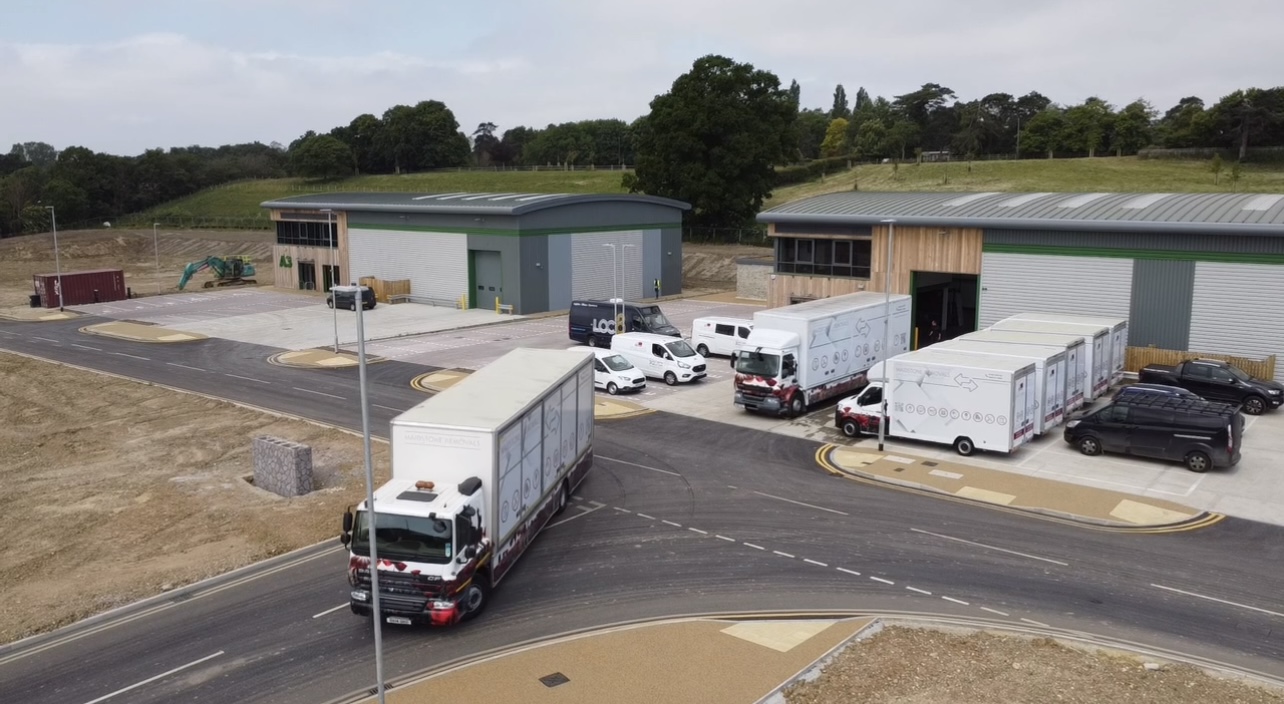 Commercial Delivery Solutions
At Maidstone Removals, we understand that efficient and reliable delivery services are vital to the success of your business. Whether you're a small local enterprise or a large multinational corporation, our commercial delivery service is designed to meet all your transportation needs with utmost professionalism and care.
Don't let the complexities of commercial delivery hinder your business growth. Partner with Maidstone Removals Ltd and experience the convenience, reliability, and professionalism that our delivery services offer. Contact us today to discuss your specific requirements and let us take care of your commercial delivery needs, allowing you to focus on what you do best – running a successful business.
Why choose Maidstone Removals Limited for your commercial delivery requirements? Here are just a few reasons:
Reliability:
We pride ourselves on our commitment to delivering your goods on time, every time. We understand the importance of prompt deliveries in maintaining your business operations and customer satisfaction. With our extensive experience and well-established
network, we ensure that your shipments will reach their destinations in a timely manner.
Flexibility:
We offer a range of delivery solutions tailored to suit your specific requirements. Whether you need same-day, next-day, or scheduled deliveries, we have the resources and expertise to accommodate your needs. Our flexible services allow you to focus on your core
business while leaving the logistics to us.
Security:
We prioritize the safety and security of your goods throughout the delivery process. Our experienced drivers and state-of-the-art tracking systems ensure that your shipments are protected and monitored at all times. With us, you can have peace of mind knowing that your valuable cargo is in safe hands
Customized Solutions:
We understand that every business has unique delivery needs. That's why we offer customized solutions to cater to your specific requirements. Whether you need specialized handling, temperature-controlled transport, or fragile item delivery, our dedicated
team will work closely with you to develop a tailored solution that fits your business needs perfectly.
Exceptional Customer Service:
At Maidstone Removals, we prioritize customer satisfaction above all else. Our dedicated customer service team is available to address any inquiries or concerns you may have, providing prompt and personalized assistance. We strive to
build long-term partnerships with our clients, becoming an extension of your business and delivering exceptional service every step of the way.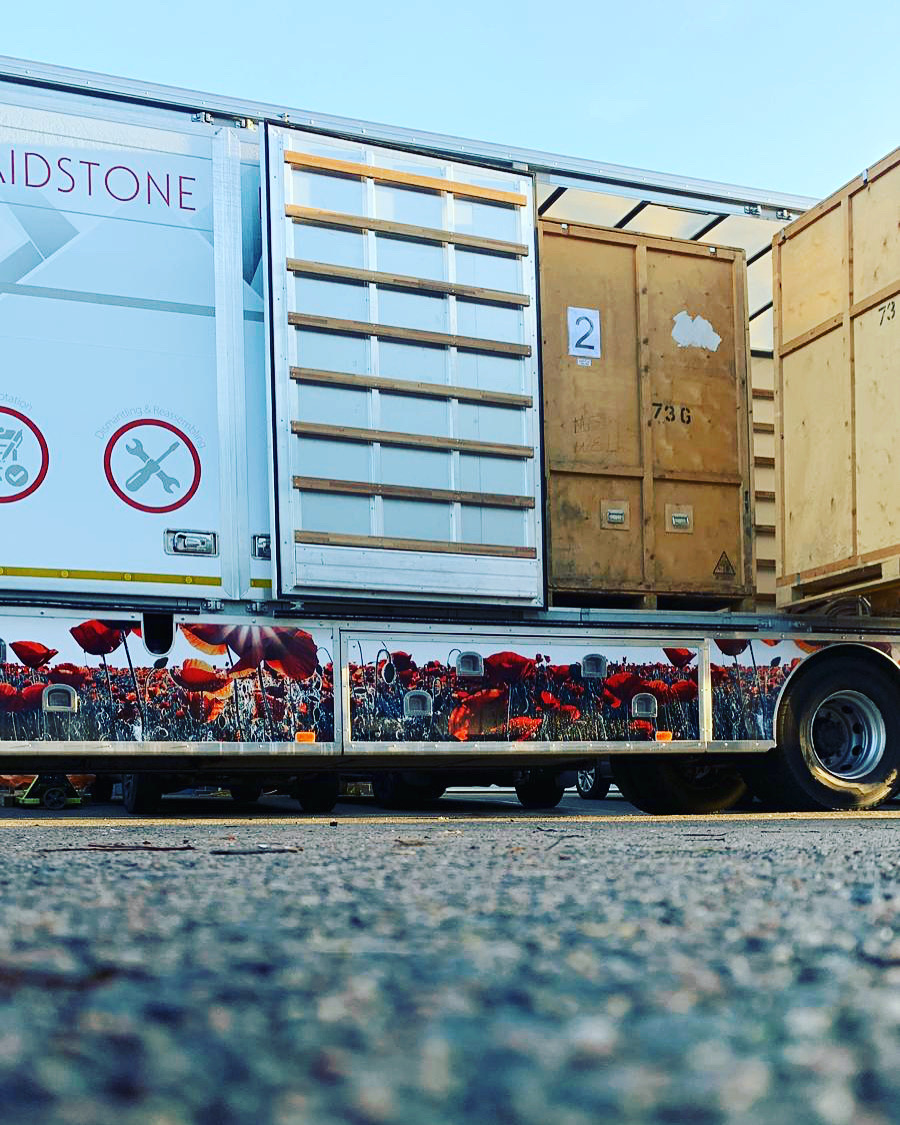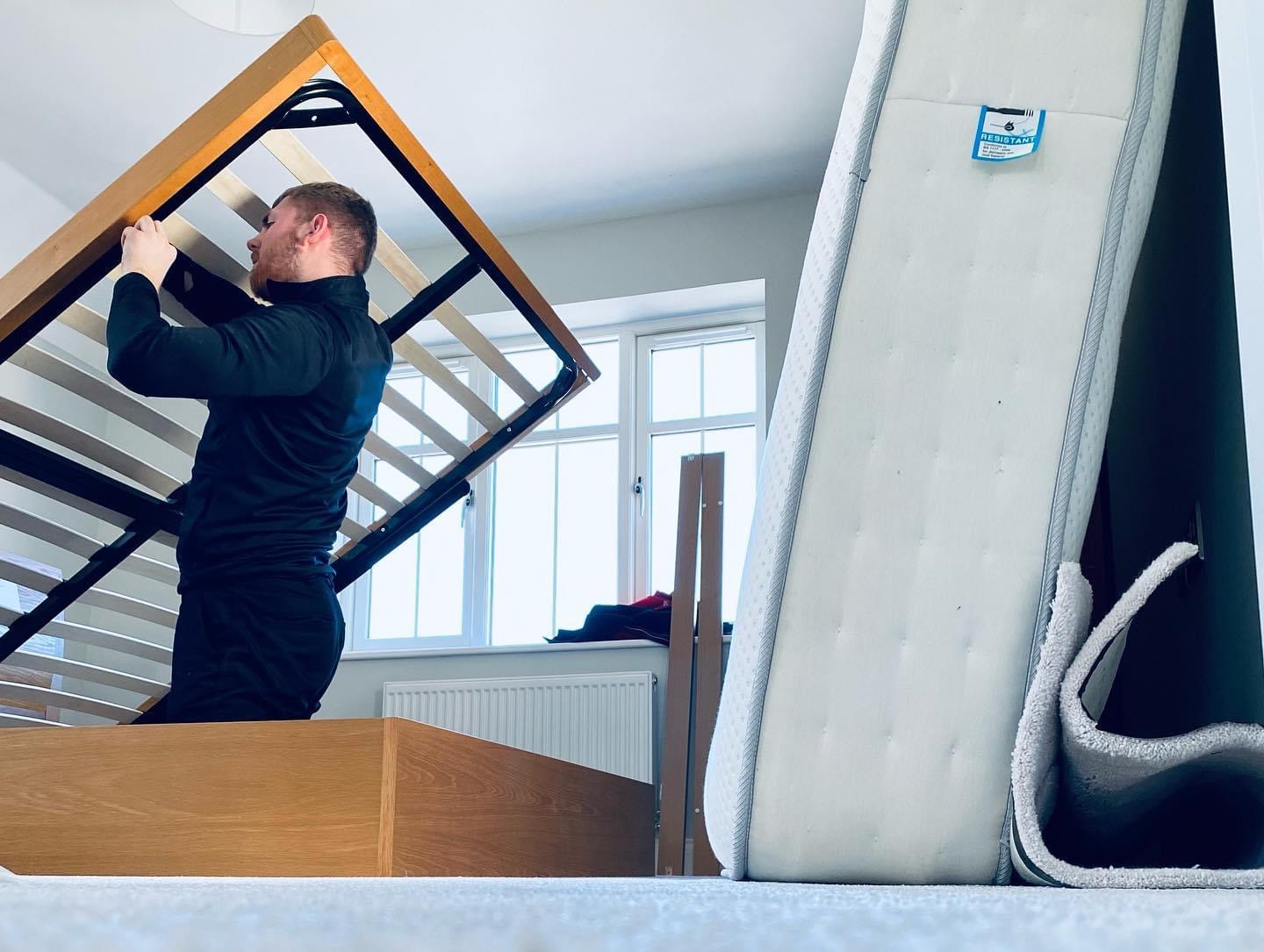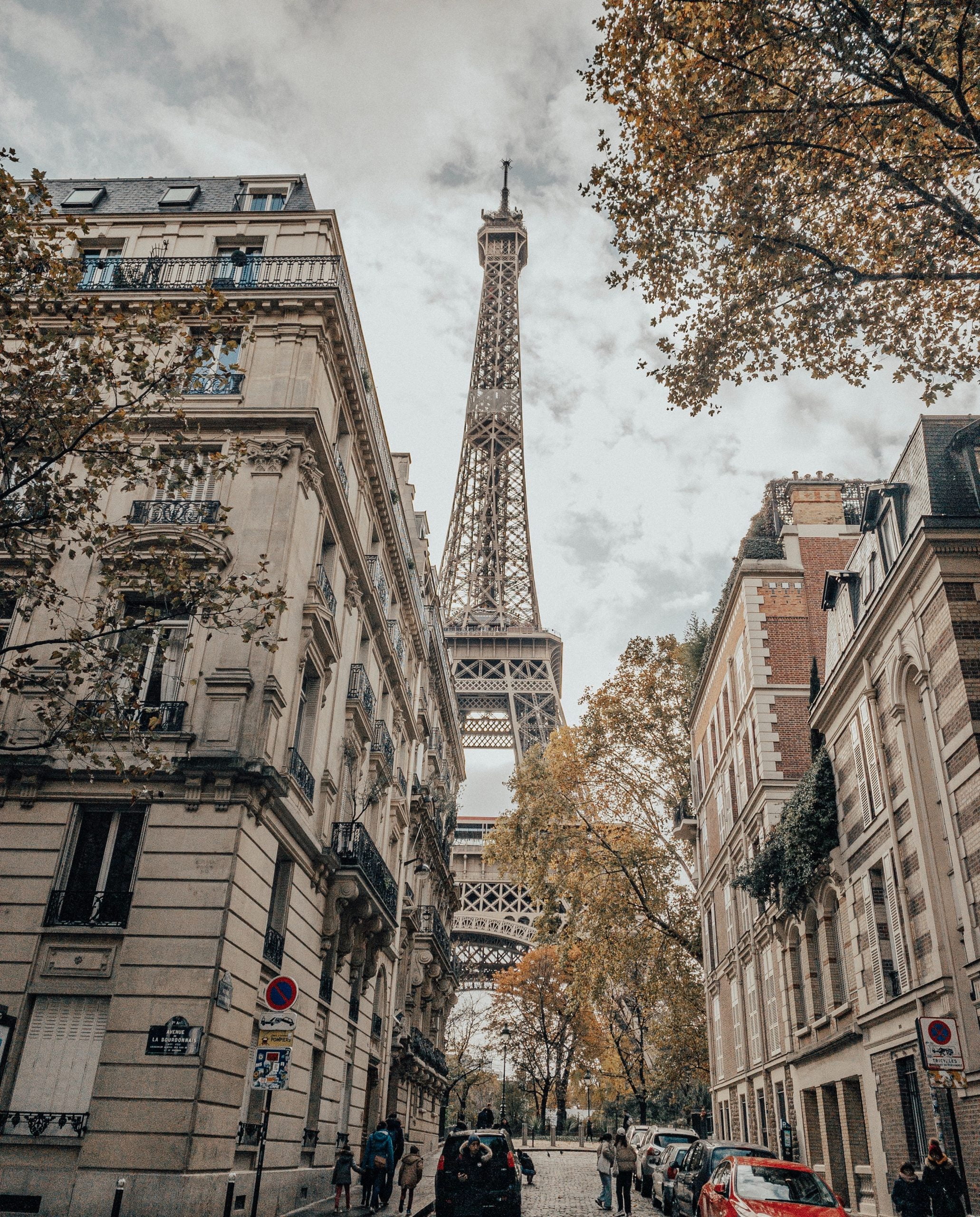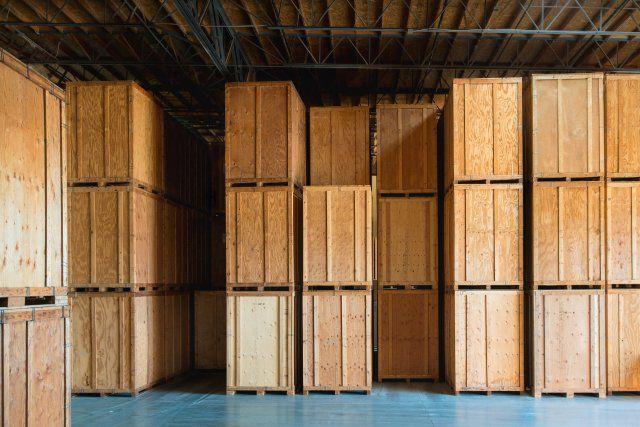 With a combined experience of over 20 years, our local team have helped hundreds of people to safely and securely move some of their most treasured possessions around Kent and the South East of England.
We know how important your move is to you, so you can be assured of a personalised removal service that specialises in moving high value items such as grand pianos, hot tubs and antiques to properties around Tonbridge, Ashford, Canterbury and the rest of the UK.
Would wholeheartedly recommend Maidstone Removals. Every step of our house move was handled professionally and we were really impressed by everyone we dealt with – friendly, courteous and helpful across the entire company. The guys who packed our possessions and moved us on the day worked extremely hard as a team and were superb to deal with. Brilliant service all round.
From start to finish, the team at Maidstone Removals worked tirelessly to ensure our move from Kent to Wales went smoothly and without stress. Thank you again for all your help and support. Make sure you use this company for all your removals!
Cassandra Gilbert-Ward
2023-09-11
I truly can't praise the team at Maidstone Removals enough. Every single step in the process was exemplary - quickly arranging to come out in person to quote for the job, and then excellent communication as we had a lot of uncertainty around moving date. Robert was able to hold our date among a lot of uncertainty, and the team who packed and moved us were incredible. Not a single complaint about the 4 flights of stairs, and incredibly careful and thoughtful packing. We didn't get our keys until late in the day on a Friday, and the team were still cheerful and helpful in getting everything unloaded and into the correct rooms, despite yet more stairs! Before booking Maidstone Removals, I admit to being slightly sceptical how anywhere could truly have so many good reviews - but after their service I understand. I will be recommending them at any opportunity!
From the time the 3 of them arrived they were polite respectful caring very professional so quick. I can't praise them enough. I would recommend then without a doubt. Thank you.
Huge thank you to the team at Maidstone Removals. I cannot thank you all enough for the efficient, professional service received from every member of staff, from booking, paying, answering queries and especially moving day, it was such a smooth, organised and stress free process, I cannot recommend your Company enough, certainly a five star service! Special thanks must go to Bob and Dave, they were friendly, professional, nothing was too much trouble and I have to say they made the day most enjoyable, which has certainly not been the case from past experiences. Thank you so much, I certainly will be using Maidstone Removals in the future! Diane
Prompt arrival on the day, very polite and efficient. Cost was competitive. Highly recommend.
The whole experience using Maidstone Removals was easy. After the initial valuation I had a few questions on items to be moved, as well as completion dates, Robert was extremely responsive and put my mind at ease. On moving day Mike and his team were friendly, extremely helpful and efficient. They made moving our items out and in a breeze, there was clear communication if they were not sure of where certain items should go and were very careful with the fragile items. I'd highly recommend Maidstone Removals for anyone looking to move.
Julian Gardener
2022-12-19
I contacted Maidstone Removals in the summer to quote for a move from Kent to Essex with an overnight on the lorry in-between. Jack did the estimate and was very helpful with packing suggestions, the quote was competitive. In the end we did not move until December. Despite less than a weeks notice they managed to fit us in. Jack returned for the move along with Max and Dan, they were all excellent. Due to the short notice we were behind with packing but the guys worked around us and diligently just got on with it including dismantling two beds and a desk. The house load was completed on time with no problems. The next day they made an early start and beat us to the property in Essex. Despite the snow and ice, again the guys just methodically unloaded the lorry and put things in the rooms as labelled. We noticed several times that where items were not labelled they remembered the room they took it from and make a sensible choice about where to put it in the new house. Again they were cheerful, professional and careful (there was no damage to our property). Everything dissembled was rebuilt without issues. We are pleased to say there is no breakages, there was even 6 wine glasses that were one of the last things on the lorry and in a rush we just handed them to the guys in a flimsy carton and they survived perfectly! All in all, very pleased with the team in the office who took the booking and our queries and the guys who handled the move. Highly recommended.
Very impressed with Maidstone Removal's service from initial call to the actual job - punctual, helpful and friendly, I highly recommend them