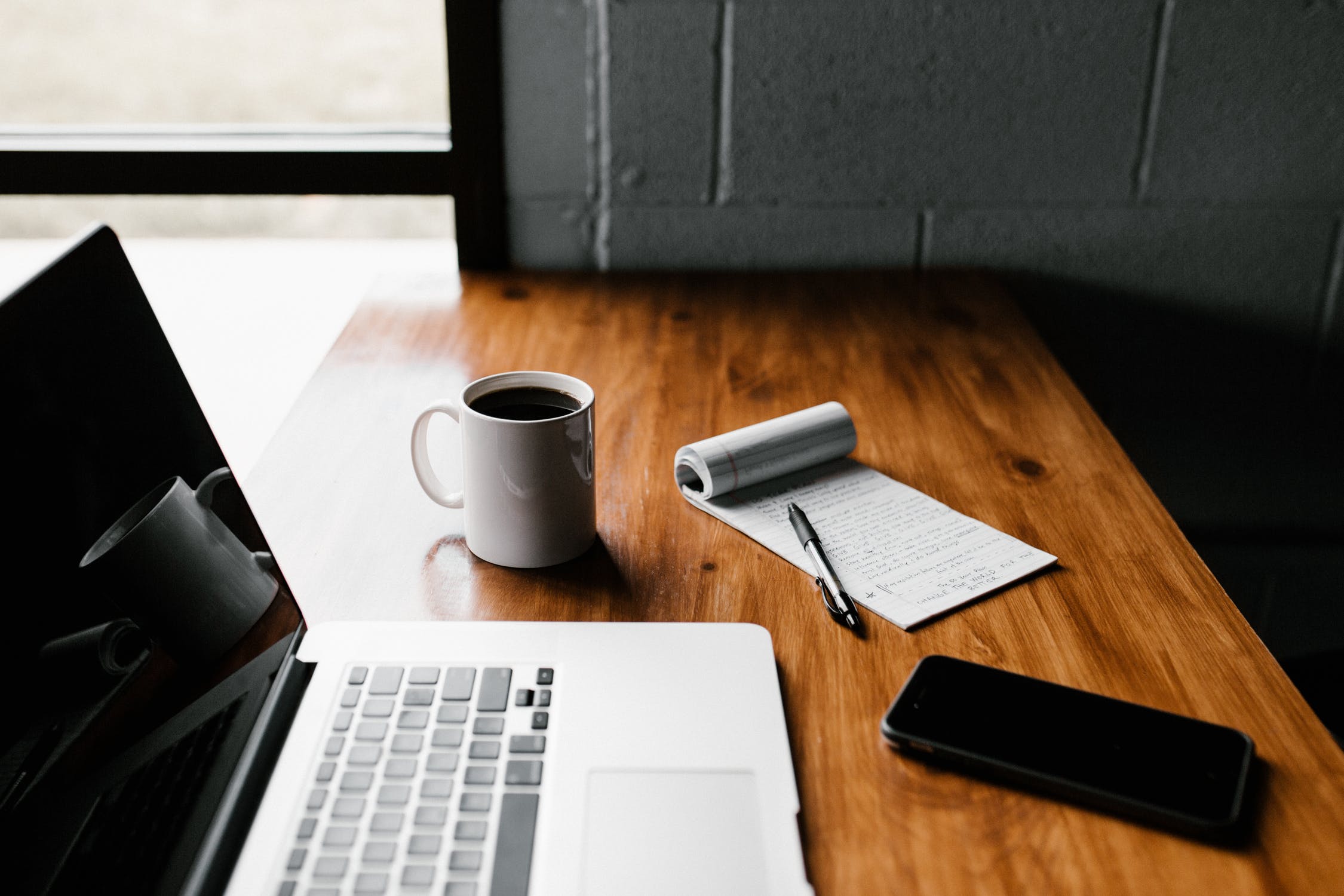 Maidstone Removals offer an expert business relocation service to businesses of all shapes and sizes. We understand relocating is a stressful time so our team of specialists are on hand to plan and implement every aspect of your move to ensure as little disruption as possible. Request a quote
Whether you are relocating, expanding or refurbishing, Maidstone Removals are here to design and carry out your move.
Over the years Maidstone Removals has learnt that no two clients are the same, some people like to be involved and pack themselves, others like to sit back and relax whilst our team of packing specialist do the work. Here at Maidstone Removals we offer a range of packing services to suit you.
CUSTOMER PACK

If you would like to pack yourself, Maidstone Removals can supply all your packing materials.
FRAGILE PACK

If you would like to do most of the packing but require Maidstone Removals specialist staff to pack your glassware, ornaments, china and other fragile items. All other packing materials will be provided.
COMPLETE PACK

Maidstone Removals premium packing team will carefully pack and protect all your belongings, this stress-free service is ideal to save you time and effort.
JUST BOXES

If you have decided to move yourself but would like packing materials, then we can provide a selection of storage/packing items. Take a look at the Secure Storage page for more details.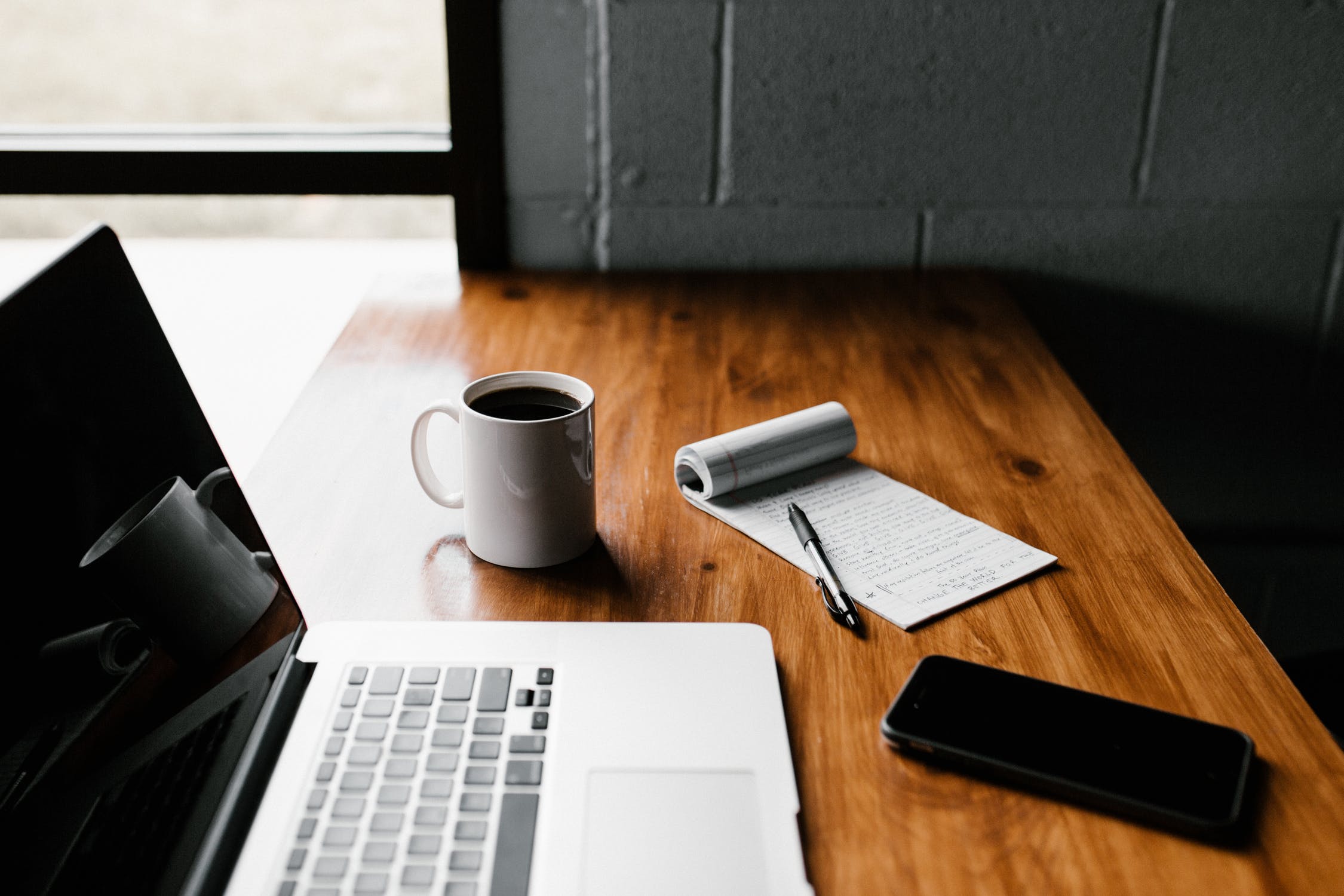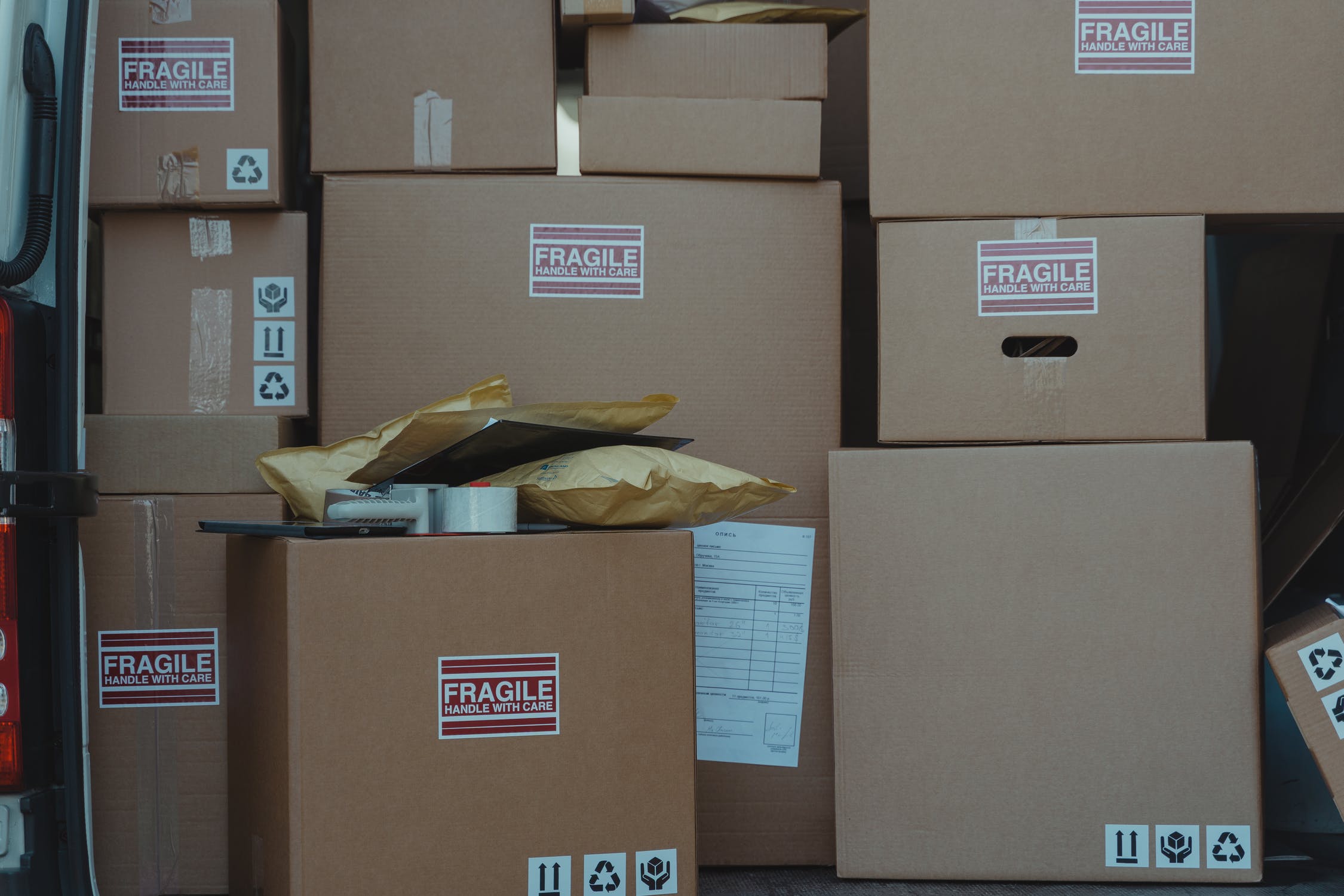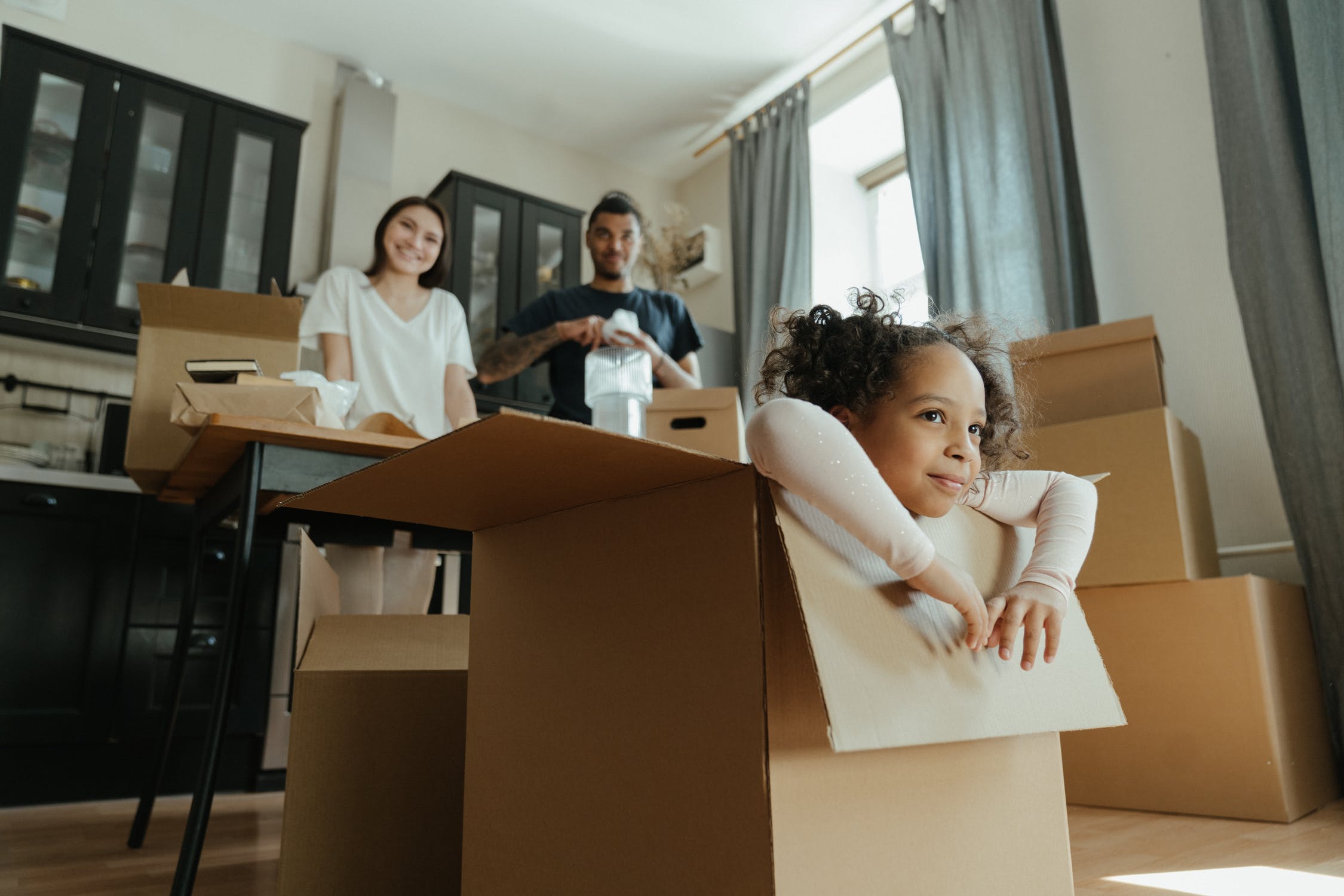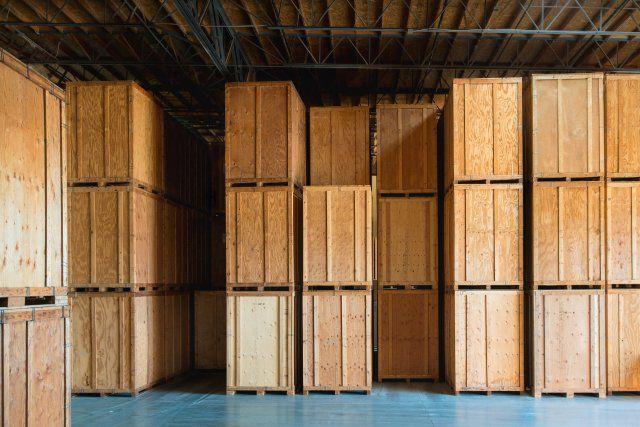 With a combined experience of over 20 years, our local team have helped hundreds of people to safely and securely move some of their most treasured possessions around Kent and the South East of England.
We know how important your move is to you, so you can be assured of a personalised removal service that specialises in moving high value items such as grand pianos, hot tubs and antiques to properties around Tonbridge, Ashford, Canterbury and the rest of the UK.